HI. YES YOU HEARD IT RIGHT!!THE ATTRACTIONS ARE AGAIN OPEN!! we will be taking a look at the ATTRACTIONS THAT ARE NOW OPENED FOR VISITORS. WITHOUT ANY FURTHER A do lets start:
1: THE LONDON EYE
Yes, THE LONDON EYE, is open.
The London Eye is one of London's must-do attractions, but since the outbreak of the coronavirus, tourists have had to admire the amazon structure from the ground.
But now, the wheel is finally back in action, along with special measures to ensure you and your party is kept safe while enjoying the spectacular views of London. Reduced groups and extra cleanliness precautions mean that when you visit London, you can take a ride on the most famous ferris wheel in Europe after all.
You can visit and ride the London Eye now
2:YOU CAN WONDER AROUND LONDON MUSEUMS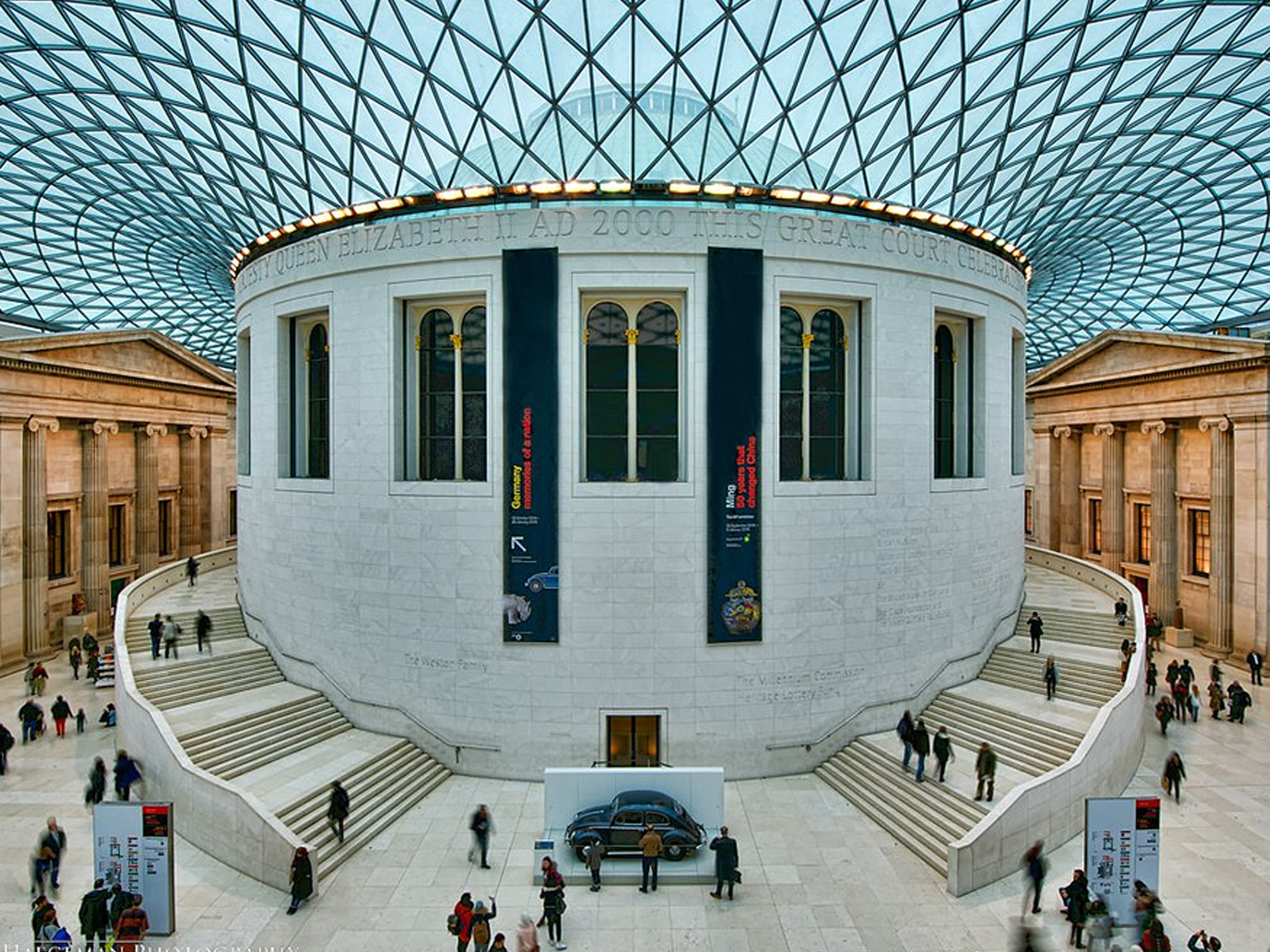 London is also known for having the best museums in london. Visiting Museums can be a great way to spend your day in london whether your are a family, couple or even alone.
3: YOU CAN DINE IN RESTAURANTS AND HIT THE SHOP
Dine- In and shopping was also closed ude to the pandemic and london is 50% known because of shopping and dine in places but now its open and you can dine in and shop.
4:YOU CAN VIST THE FAMOUS STREETS
As you know that london is known for its beautiful streets.
The attractions that are famous might not be open but Visiting the famous and the beautiful streets are open and free to visit. Some famous streets in london:
Oxford Street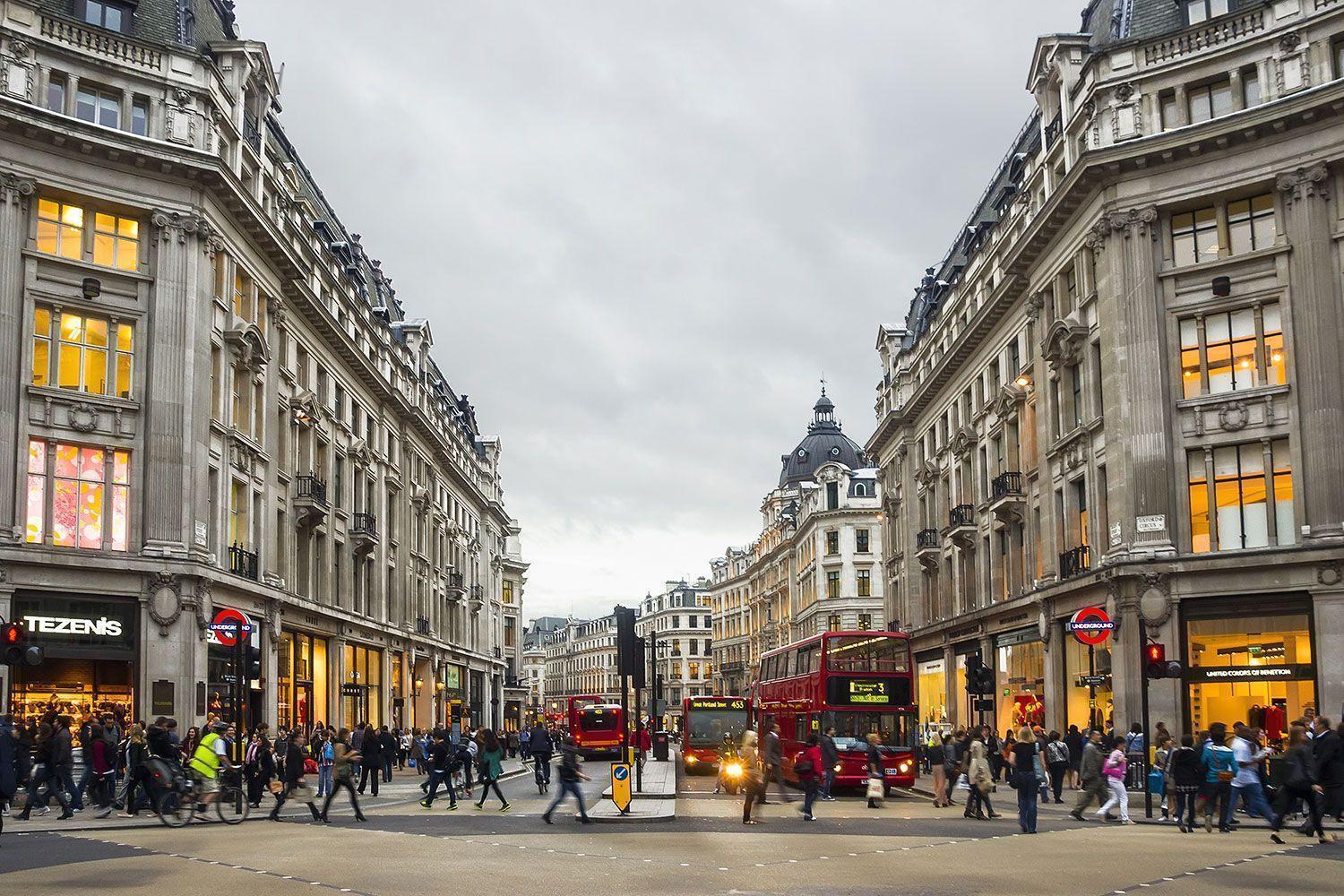 Abbey Road
Brick Lane
Carnaby Street
Piccadilly